Is your pillow causing your migraine?
Our team at Williamstown Health + Lifestyle understand there are so many pillows out there promising you a better nights sleep making it difficult to be confident when choosing one that's right for you.
Williamstown's experienced Osteopath Tim explores the research behind:
Contours: is a contoured pillow actually better?
Materials: feather, latex or memory foam?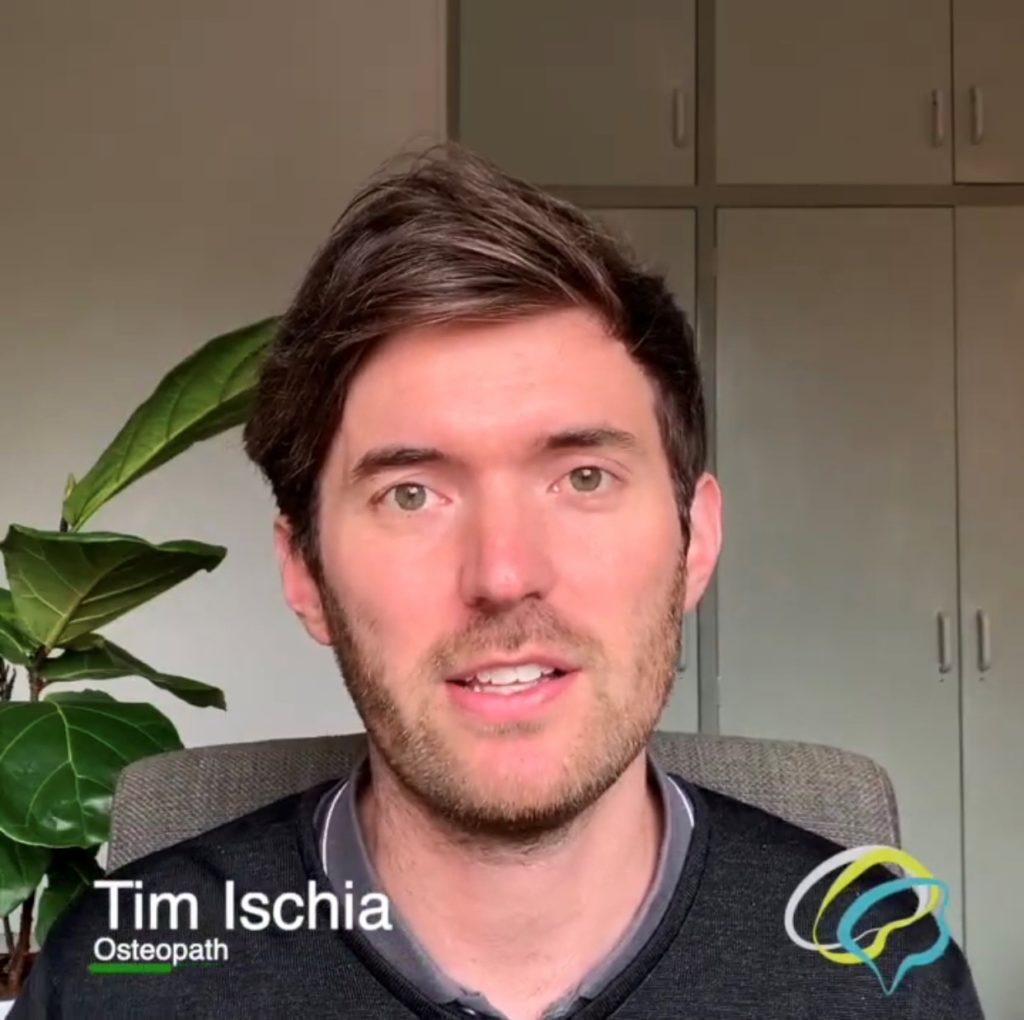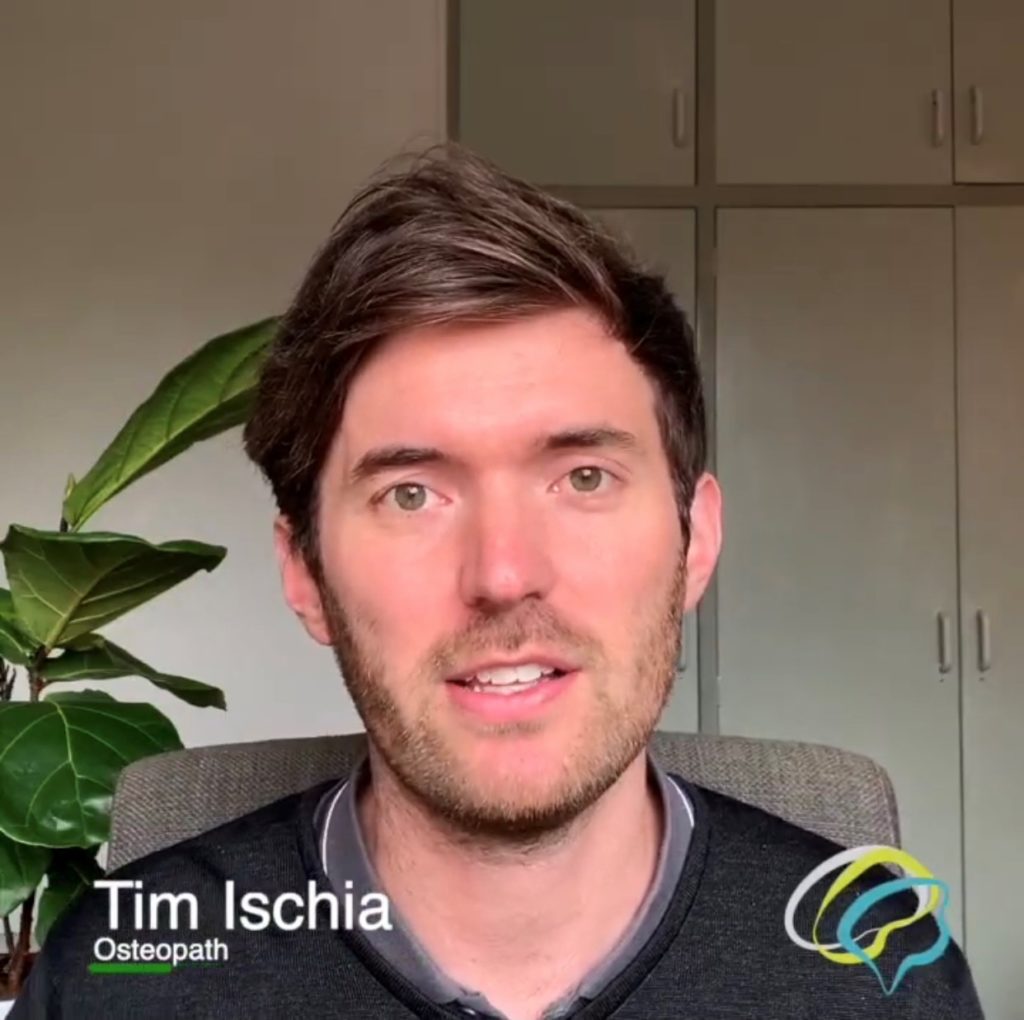 Williamstown Health & Lifestyle are passionate about supporting the community of Melbourne's West, Williamstown, Altona, Yarraville, Spotswood, Newport & surrounds suburbs with their health needs including selecting the right pillow for you.
Pop into our Williamstown Osteopathy clinic to purchase one of these pillows and feel the contour and material for yourself!