Can an Exercise Physiologist Help You?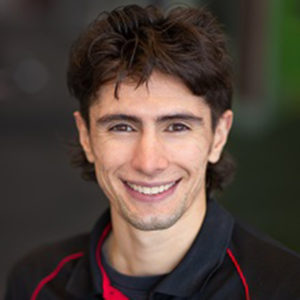 We are extremely excited at Williamstown Health + Lifestyle to welcome the services of Exercise Physiologist Jordan to our team. 
Exercise physiologists are university-trained therapists specialising in using exercise to help people get back to doing the things they love.
Patients with chronic conditions such as cardiovascular and metabolic diseases, cancer, and mental health issues often seek out an EP to help manage these demands long-term.
Other typical reasons to seek out an EP are for:
Musculoskeletal Rehab:
Jordan's main claim to fame in the clinic is to help patients transition from the 'Relieve' stage of therapy with their Osteo|Physio|Myo to the active  'Retrain and Strengthen' stages with our Infinite Health philosophy of care.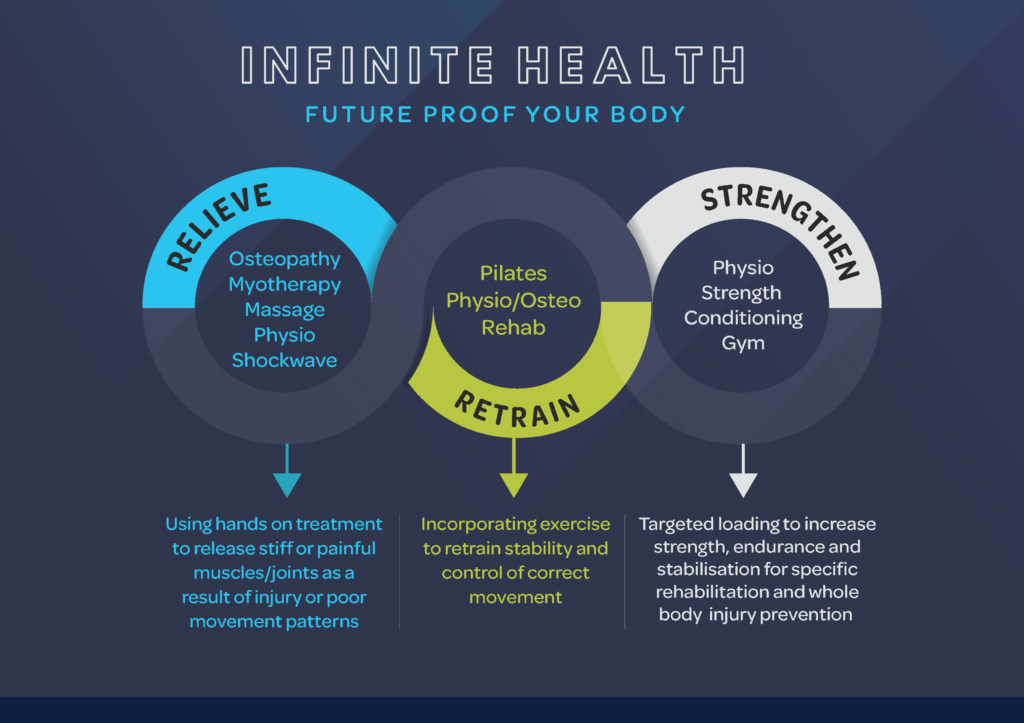 Long COVID Rehab:
EP's are playing an important role in helping the 10 – 20% of COVID suffers that continue to have ongoing symptoms such as:
Post Viral Fatigue
Brain Fog
Headache
Shortness of Breath
Dizziness
Balance issues
Using a graduated return to exercise that doesn't overwhelm the body, EP's are now common contributors in long COVID team care arrangements.
Post Surgical Rehabilitation:
An Exercise Physiologist like Jordan is passionate about structuring individualised programs for patients following surgery.
Return to exercise after a while:
You don't need a specific reason to see an Exercise Physiologist. It may have been a while since you last exercised. You may be looking to start a new hobby or return to an old one. Jordan can help you safely navigate a return to exercise to ensure that you don't injure yourself or pull up sore to stay motivated.
Sounds good; how do I start?:
So you'll find Jordan in our gym or pilates studios, running one-to-one sessions or small group classes – the gym sessions are claimable under most private health insurers.
Whilst you don't need a referral to see Jordan, you will need to complete a 1:1 assessment session so he can ascertain your goals and your level of fitness/mobility/strength in order to create an individualised program.
You can then move into our small group Pilates or Rehab classes to continue your program. A review after 6 weeks will ensure you're progressing toward your goals.