Don't let holidays be a pain in the neck.
You've got through a decent stretch without needing to see your superstar Williamstown Osteo or Physio for your neck pain and then …. right in the middle of your time off your neck goes.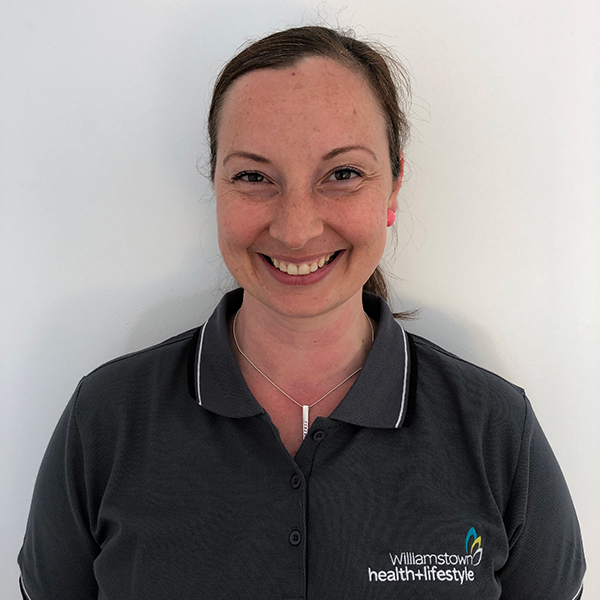 We've all experienced the pain and inconvenience that neck and shoulder issues can bring to a well earned holiday. The headaches, the interrupted sleep not to mention not being able to hit the Williamstown beach with the kids.
Read on to learn our experienced Williamstown Osteopath; Gabby's top 5 tips to avoid neck pain this summer.
Eat well and stay hydrated
Being on holidays often means eating on the go or eating foods that we don't normally consume. (Did you see the grazing board at our xmas party?) This can upset our digestive tract and leave us feeling sluggish, affecting our mood, sleep and often lead to headaches.
We are often busy being active or the opposite, drinking in the sun. Dehydration can cause stiffness and soreness in our muscles and joints so to avoid neck pain and heat stroke make sure you slide a water in between those chardy's
2. Pillows and Travel pillows
You've planned this holiday all year, checked into the resort finally only to wake up from your first night there with a sore neck. Not a very enjoyable start to your time off.
Now if your hotel doesn't offer a "pillow menu" ( Yes you read that right, some hotels have these so you can choose and try different pillow types!!!) then I would highly recommend bringing your own pillow on your travels. Your neck knows your pillow so you can't go wrong with getting the best start to your day.
Will you be sleeping on planes, trains or automobiles? A travel pillow is a great way to keep your neck straight and upright while you sleep in a seated position
3. Activities to promote fitness and relaxation
While lying on the sun lounge by the pool all day every day maybe your idea of relaxation, too much of anything can have the reverse effect. Too much, immobility can cause our muscles and joints to stiffen.
Try a leisurely walk, swim, bike ride or yoga to keep moving and add variety to your daily activities. The movement will promote endorphins, those good feeling hormones that will make your neck and body feel great.

4. Towel Stretch
This would have to be my all-time favourite, do it anywhere, upper back stretch and all you need is a towel. This stretch eases the tension in your upper back that happens with all our "bent forward" posture and lifestyle which will add strain to your neck
Roll up a towel firmly
Lie on a comfortable flat surface
Have a pillow under your head for support
Place the rolled-up towel long ways down your spine between your shoulder blades
Place your arms to your side or above your head to increase the stretch in the front of your chest
Breathe into your tummy for 2-3 minutes each day.
5. Take time to rest
Holidays can be great fun but if you're on the go the whole time or you've trying to entertain your kids, you'll come back feeling you need a holiday from the holiday with a sore neck added.
Plan some 'off' days between your busy ones
Treat yourself to a massage
Give yourself enough time to sleep and recover
If you find yourself a bit sore, stiff or feel you may have pulled a muscle, please reach out to our experienced team of Osteopaths, Physiotherapists and Remedial Massage therapists. We are local to Altona, Altona North, Yarraville, Spotswood, Newport, Seddon, West Footscray and Hobsons Bay. Call or Book Online.